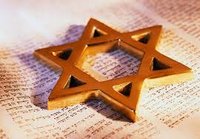 Jonathan R. Steinberg
Swan Lake, NY
Mr. Jonathan R. Steinberg of Swan Lake passed away peacefully at his home on Wednesday, September 30, 2020. He was 76. The son of the late William and Fannie Orlowsky Steinberg, Jonathan was born on June 2, 1944 in New York City.
Per his wishes, services will be held privately.
Funeral arrangements are honorably entrusted to the Joseph N. Garlick Funeral Home - Monticello; 845-794-7474 or www.josephngarlickfuneralhome.com.