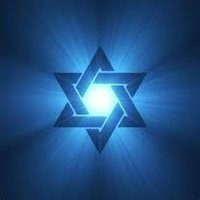 Sheldon Spatz
Loch Sheldrake, NY
Mr. Sheldon Spatz, a resident of the Town of Fallsburg passed away on Wednesday, December 30, 2020 at the Catskill Regional Medical Center. He was 67. The son of the late Emanuel and Ruth Wunsch Spatz, Sheldon was born on August 30, 1953 in New York City.
Mr. Spatz leaves behind his beloved siblings as well as his extended family at the New Hope Community.
A graveside service will be held on Sunday, January 3, 2021 at the Mount Pleasant Cemetery, Hawthorne, NY. Due to the COVID pandemic, services will be held privately.
Funeral arrangements are honorably entrusted to the Joseph N. Garlick Funeral Home - Monticello; 845-794-7474 or www.josephngarlickfuneralhome.com.