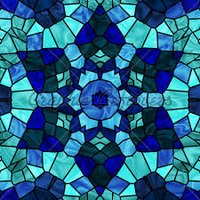 Adam Howard Marks
New York, NY
Mr. Adam Marks passed away unexpectedly on Sunday, May 9, 2021 at the Orange Regional Medical Center. He was 42 years old.
A funeral service will take place on Friday, May 14, 2021 in San Francisco, CA. Burial will follow at the Hills of Eternity, Colma, CA.
Funeral arrangements are honorably entrusted to the Joseph N. Garlick Funeral Home - Monticello; 845-794-7474 or www.josephngarlickfuneralhome.com.