Recommend Bernard's obituary to your friends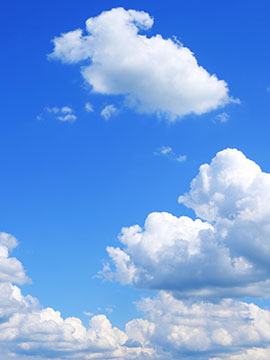 Obituary of Bernard Gaiman
BERNARD GAIMAN HOLLYWOOD, FLA FORMERLY OF WOODBOURNE, NY Bernard Gaiman of Hollywood, FL, formerly of Woodbourne, NY, died on December 9, 2005. He was 77 years of age. Bernard was the son of the late Max & Esther Gaiman; he was born June 21, 1928 in New York City. He was the widower of Gloria Gaiman, to whom he was married to for 43 years. He was the former owner and operator of The Bean Bag Drive-In in Monticello, NY for9 years. He is survived by his companion Erika Schulenberg of Florida; his brothers Seymour Gaiman of New York and Marvin Gaiman of California; his son and daughter-in-law Robert and Carol Gaiman of Monticello, his son Ira Gaiman, and his daughter and son-in-law Robin and Hal Gold of Saratoga Springs; four grandsons, Noah, Vail, and Harris Gold and Alec Gaiman. He was predeceased by his brother Murry Gaiman. Funeral services will be held on Tuesday, December 13, 2005 at 11am in the Joseph N. Garlick Funeral Home 388 Broadway, Monticello, NY. Burial will be Woodbourne Synagogue Cemetery Marsh Rd. Glen Wild, NY. Memorial contributions may be made to Vitas Hospice Charitable Fund, 5420 N.W. 33rd Ave., Suite 100, Ft. Lauderdale, Fl, 33309.
Funeral Service
Tuesday, December 13, 2005
Joseph N. Garlick Funeral Home Inc.
388 Broadway
Monticello, New York, United States
Interment at: Woodbourne Syn Cemetery
Tuesday, December 13, 2005
Woodbourne Syn Cemetery
Glen Wild, New York, United States